Who We Serve
the right partnership
Who We Serve
Innovative Processes
Utilizing innovative operational processes, we deliver quality products, that offer unparalleled tenderness and appealing package presentation. Our unique hands-on approach to processing ensures consistent results and offers our customers the advantage of products they can count on.
Food Service
Raw and fully-cooked offerings perfect for food service distribution.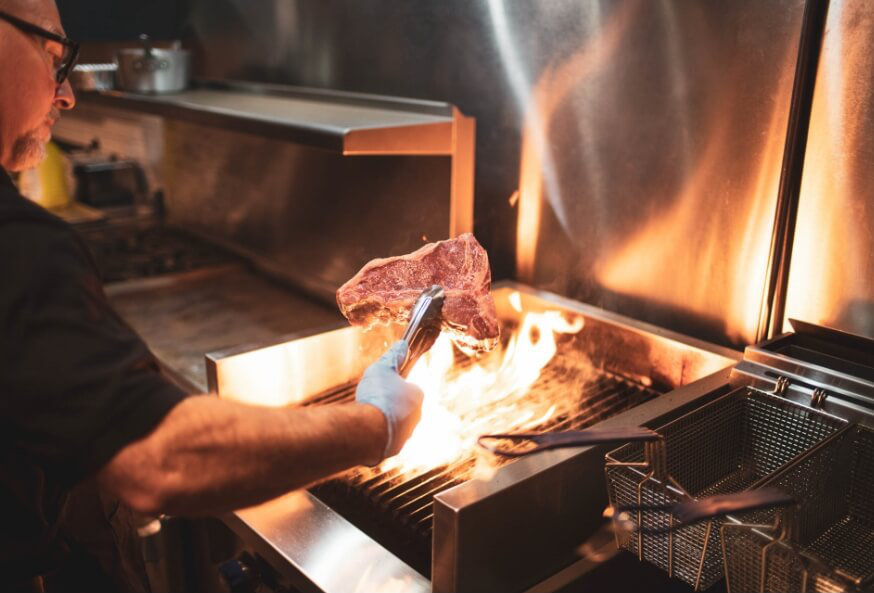 Retail Programs
Building Custom programs for retail stores, retail groups and meat shops.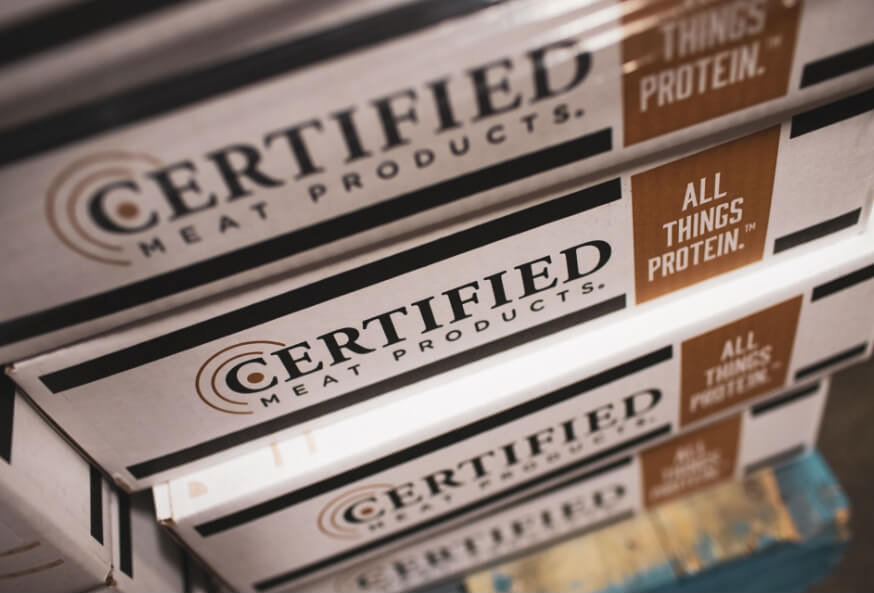 Food Manufactures
Direct delivery to food manufacturers & food processors nationwide.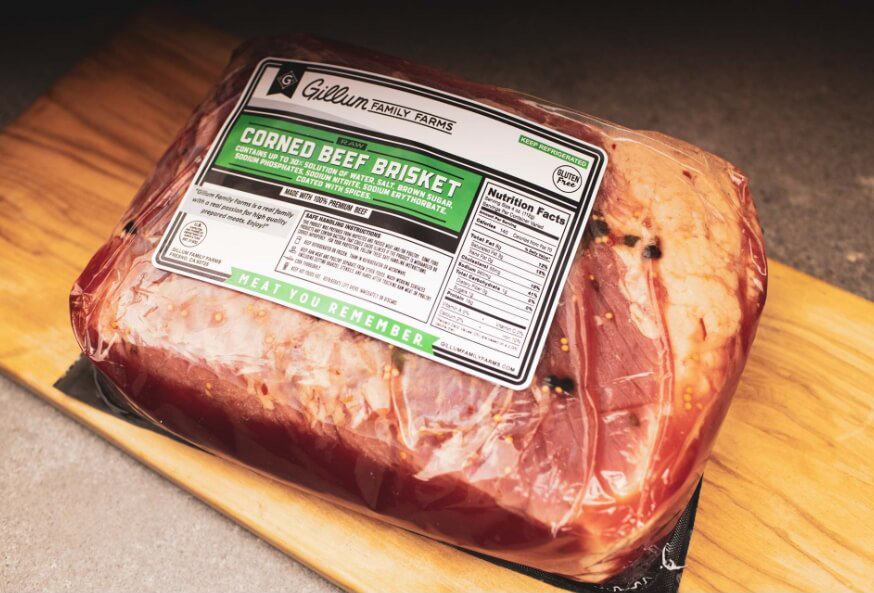 Co-packer &
Private Label
Custom processing and expertise for your protein brand.
Ingenuity
We are expertly finding innovative & creative ways to build your business.
Data & Analytics
In a business of dollars & cents, real time data is vital in maintaining affordable costs.
Branding
Marketing on labels, boxes, etc. is what helps make our customers standout.